Welcome to Anesthesiologist World!
I Shall Pass through this world but once any good thing, therefore, I can do, or any kindness I can show to any human being let me do it now, let me not defer it or neglect it, for I shall not pass this way again. (Stephen Grellet)
Anesthesiology In This Month
Anesthesiology July 2017


Anesthesiology

British Journal of Anaesthesia

Anaesthesia

Anesthesia & Analgesia

European Journal of Anaesthesiology

Canadian Journal of Anesthesia

Acta Anaesthesiologica Scandinavica

Pediatric Anesthesia

Saudi Journal of Anesthesia

Regional Anesthesia & Pain Medicine

Anesthesia Pearls
Anesthesia June 2017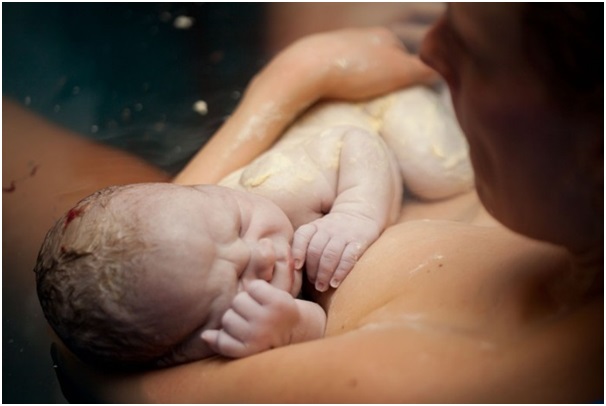 How Safe is to Give Neuraxial Blocks in Patients with Thrombocytopenia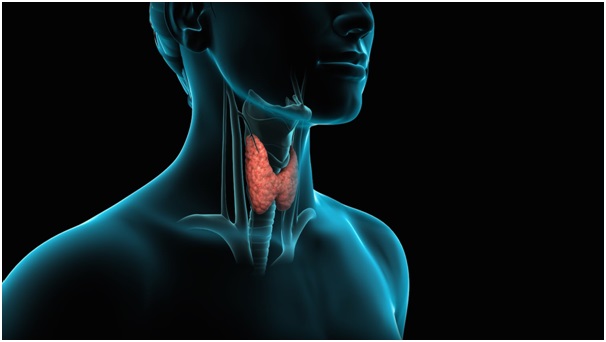 Extubation Algorithm after Thyroidectomy Surgery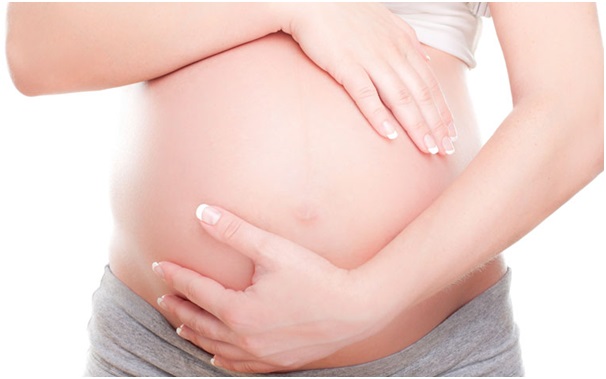 C-Section Made Safer With Automated BP System

PG Tutorial
Continuing Education in Anaesthesia , Critical Care & Pain
Update in Anaesthesia
Anaesthesia Tutorial of the Week
Presentation and Lecture Note ...
Public Awareness
Anaesthesiology What a Common Man Must Know
Pain Relief In Labour
History of Anaesthesia
Regional Anaesthesia
Cadaveric Anatomy
Upper Limb Blocks
Lower Limb Blocks
Ultrasound Guided Nerve Blocks
Interesting Cases
Case Report - Ovarian Tumour
Interesting Case - Difficult Airway
Case Report - Propofol
Anaesthesia Pearls (Tips & Tricks)
The Dogma Surrounding Suxamethonium
Management of Laryngospasm in Children
Crisis Management during Anaesthesia
Massive Haemorrhage Treatment Protocol
KANISACON 2010
Anaesthetic consideration for Diastolic dysfunction.
Anaesthesia in the 21st Century
Dexmedetomidine- a clinician's journey
Website Comments
I am Immensely Happy to note that
Kanyakumari City branch of ISA ...
Anaesthesia has gained popularity in
recent years due to the sacrifices ...
170th World Anaesthesia Day
Wishing you all the great things in life hope this 170th World Anaesthesia Day will bring you an extra share of all that makes you the happiest.